This post may contain affiliate links. For more information, please visit our disclosure policy.
Macrame wall hangings are a great way to add a boho touch to your decor. I love that this '70s trend has come back with such an injection of creativity! With these incredible modern macrame patterns, you can create your very own on-trend piece to display in any room of the home.
Need to stock up on supplies before you get started?
As far as DIY projects go, macrame wall hangings go in the "most likely doable" category for me. I've got a few Pinterest fails under my belt, but I think I could probably manage to come up with something decent. I like that all you really need is one of these macrame patterns, macrame cord, and a dowel or something similar to hang it on.
Macrame Patterns for Wall Hangings
Here's 10 absolutely incredible macrame patterns from Etsy that run the gamut from minimalist to whimsical -- and speaking of the latter, #10 might just be my favorite.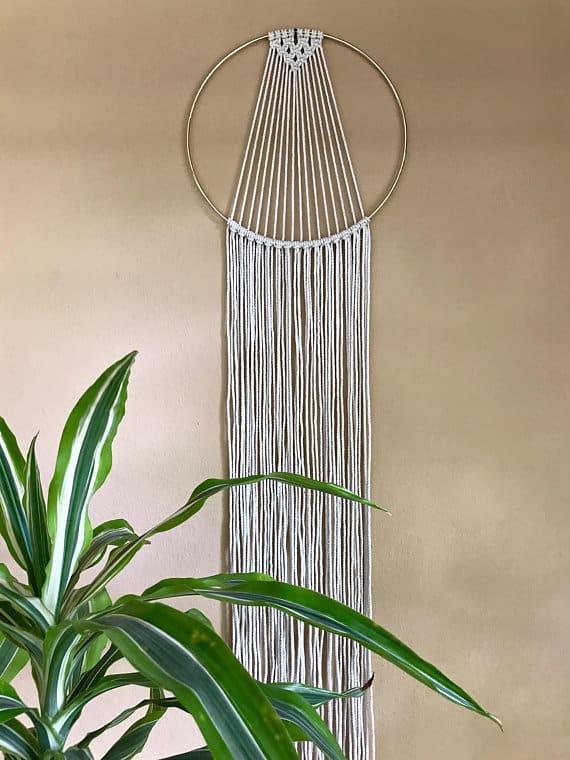 1. // Sunburst Dreamcatcher by Bermuda Dream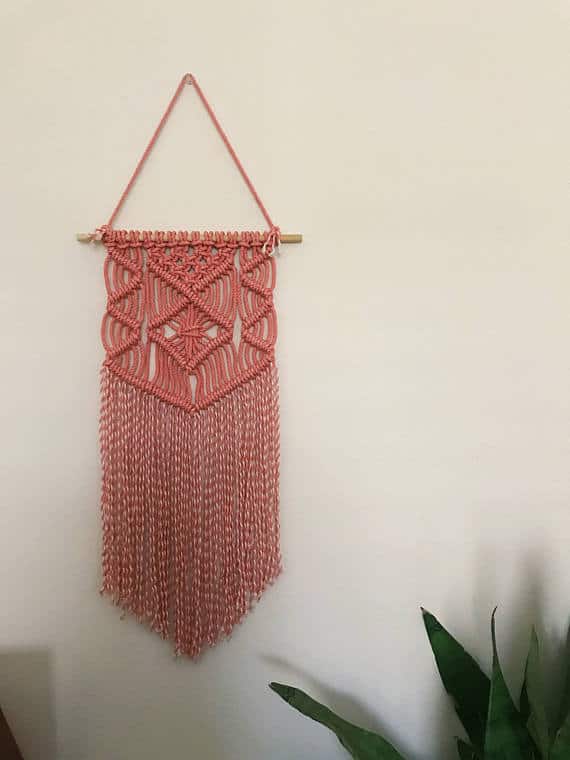 2. // Wall Hanging Pattern by Foliage Room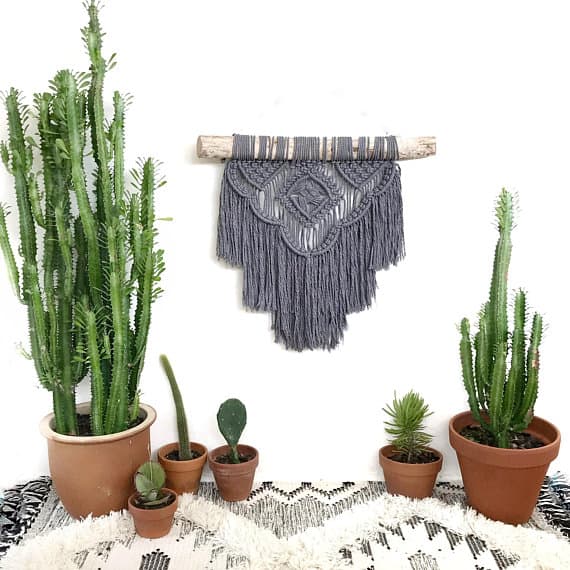 3. // Odyssey by Home Vibes Macrame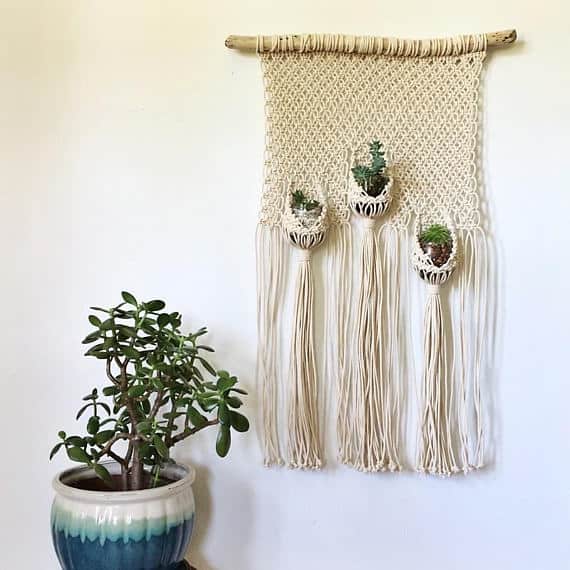 4. // Triple Planter Pouch by House Sparrow Nesting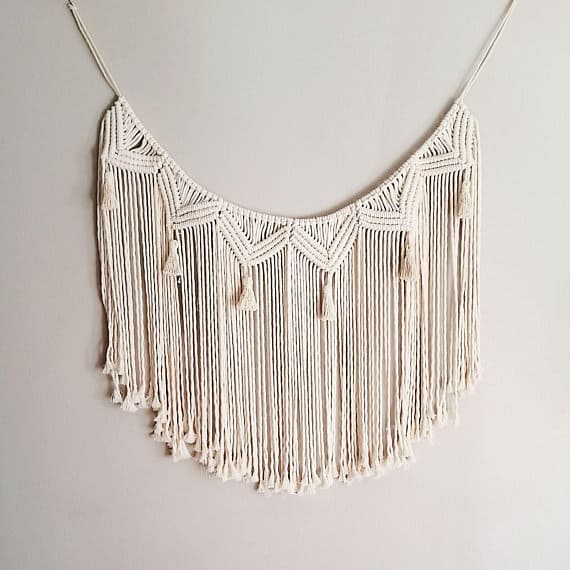 5. // Tassel Garland by Jean and Clyde Fibers
More Macrame Patterns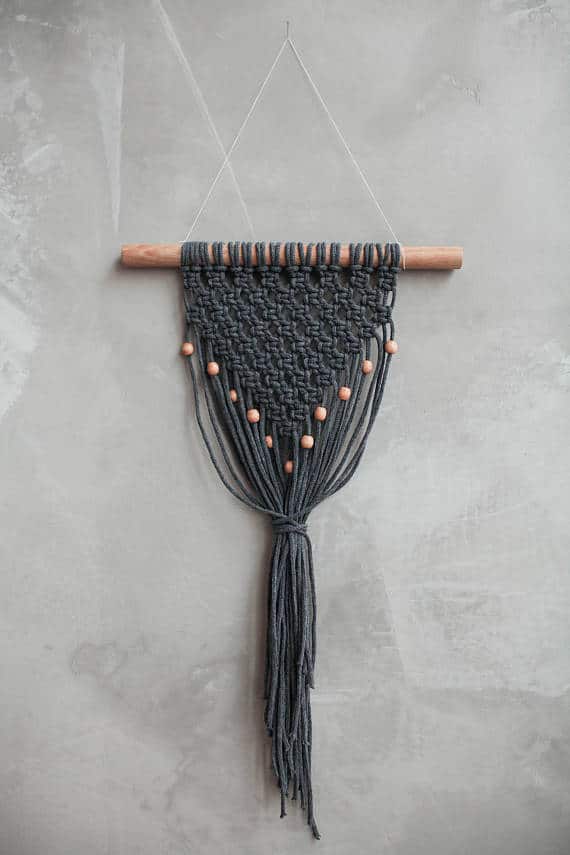 6. // Scandi Pattern by KNOT and Living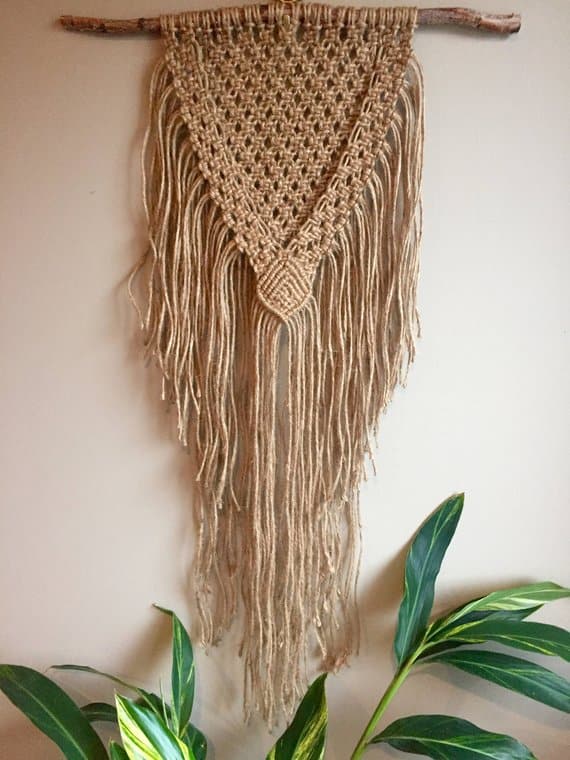 7. // Joan of Arc by Moonshadow Macrame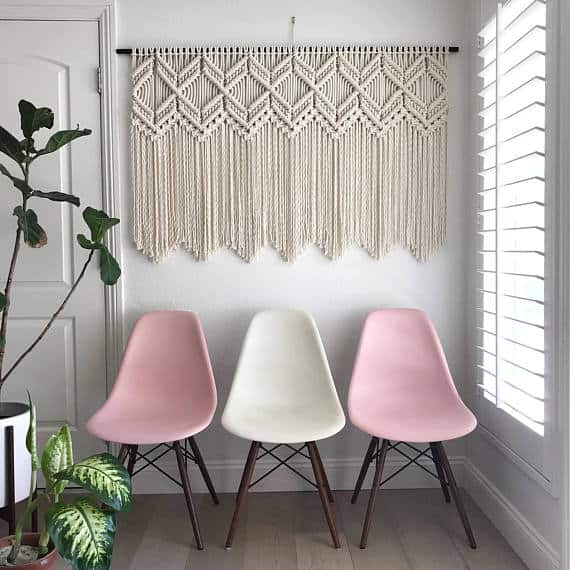 8. // 7 Diamonds by Reform Fibers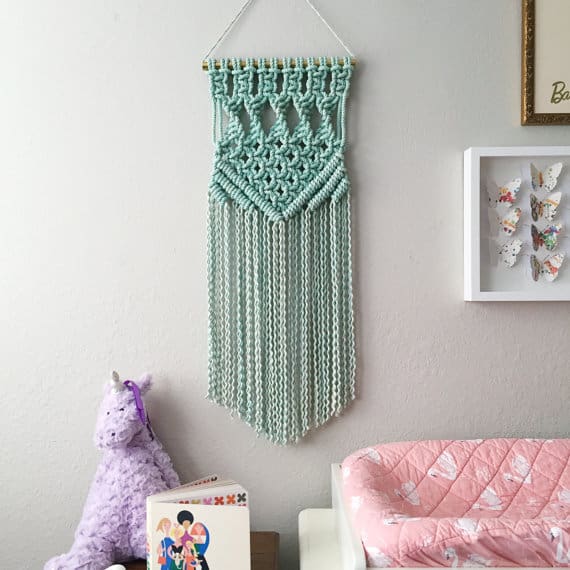 9. // Square Knot Chevron by Reform Fibers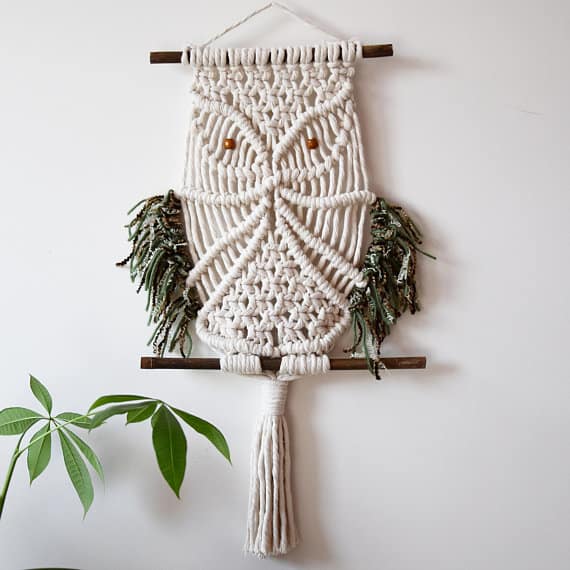 10. // Owl Pattern by Tamar Things
Many of the Etsy sellers listed above also sell finished pieces, so be sure to click on the name of the seller and browse around their shops if you'd rather support the makers that way!
xoxo, Liz
P.S. Obsessed with all things macrame? You might also like this post: How to Make Macrame Purses and Bags: 8+ Incredible Tutorials
Pin it for later: